It is now a customary tradition in the world of football for the biggest clubs in the top 5 leagues in the world to plant scouts in South America, especially Brazil, who would be tasked with the responsibility of identifying young top talents and also recommending them the club for a possible transfer. That's how it has been for some time now, and that's how we got to know about the likes of Neymar, Vinicius Junior, Gabriel Jesus, and so on.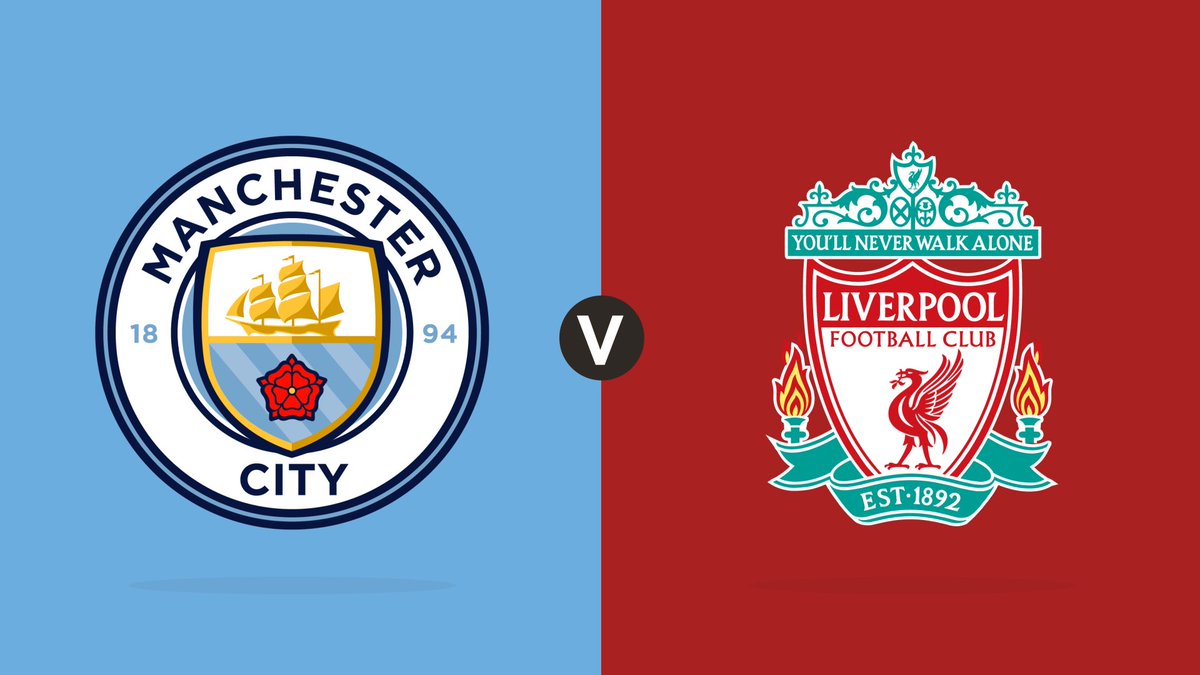 This time, another wonderkid in the South American country has been discovered and he is set to spark a bidding war between two of the English Premier League's biggest clubs; Manchester City and Liverpool. The player in question, Kayky, who plays for Brazilian outfit Fluminense, has attracted a lot of interest from clubs in Europe in recent times, but while there have been more clubs who have enquired about the possibility of signing him, City and Liverpool lead the way.
Manchester City were said to be the first club to show concrete interest in the player but after being given a deadline to table a bid for him, the Etihad outfit missed the deadline. It is believed that they missed the deadline because they wanted to keep monitoring his progress, but Fluminense were running out of time already.
Liverpool are now the frontrunners in the race to sign the youngster who is said to be available for around £26 million, a fee the Reds will be expected to still negotiate on. City's failure to complete the deal which was reportedly nearing completion could hand Liverpool the cutting edge that they need to snap up the youngster before more clubs join the queue.
Jurgen Klopp's side have reportedly approached the youngster's camp about a possible Anfield transfer, but nothing concrete has been made yet.